We specialize in custom trophies, custom banners, custom awards, custom vehicle wraps, custom signs, and more! Give us a call for any of your trophy or design needs!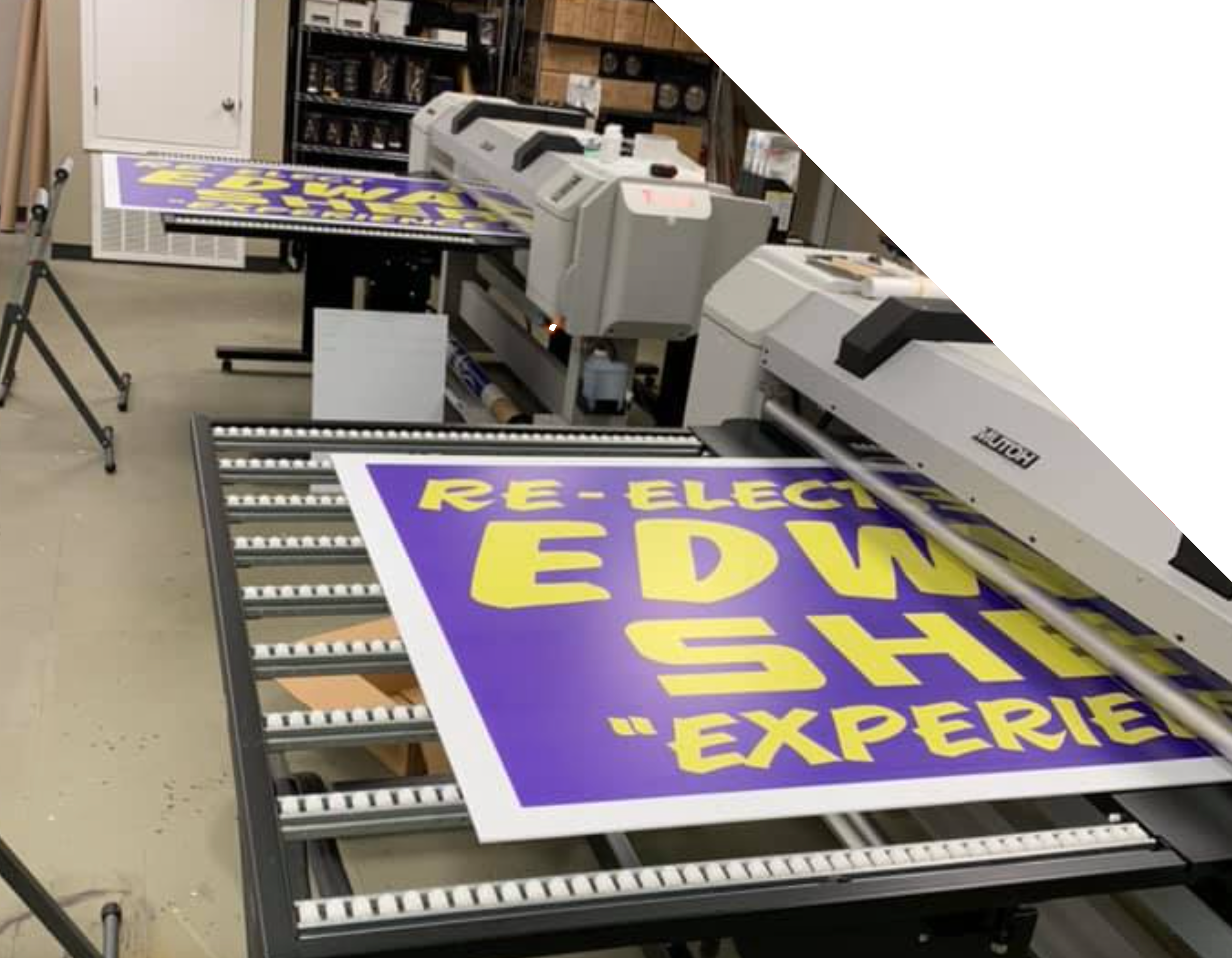 No job too big. No job too small.
After 20 years in business serving CENLA, we still meet new customers every week!  We take pride in our customer service. We love making our customer's plans come true with our signs, trophies, banners, and other work. We handle projects large and small! Each project is given our attention and focus so that we can give our customers the very best. We thank each and everyone for their continued support!!!
diversified Products & Services provided for our customers