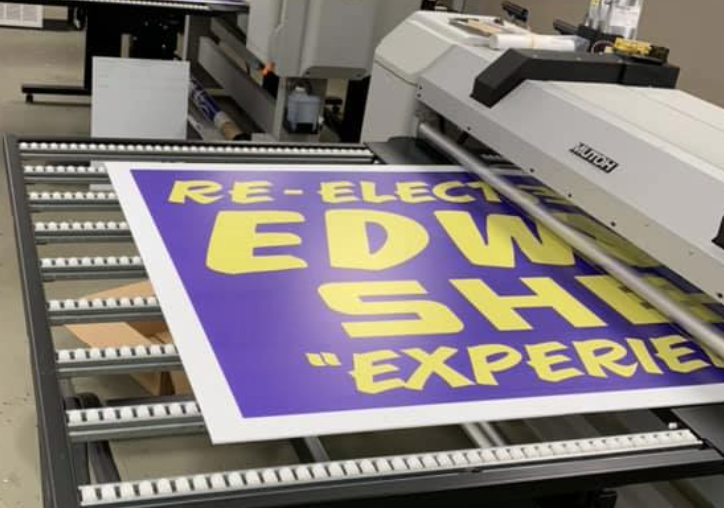 Pick out which custom sign you want and have our artists create artwork at no obligation. Choose from a variety of styles, materials, shapes and colors to make your sign stand out.
Our plaques are an ideal choice for commemorating employee of the month, long time memorials, or for any historical achievement.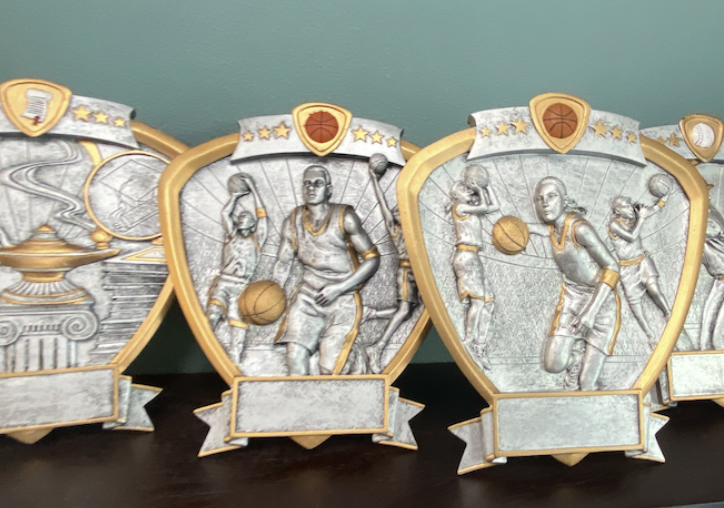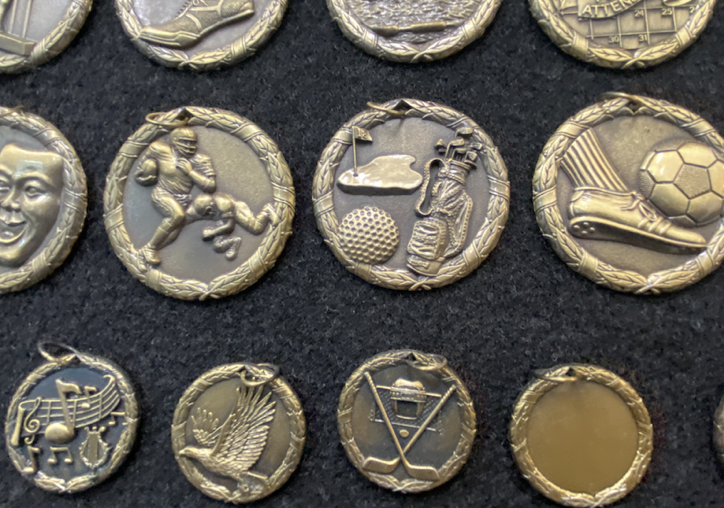 Among the oldest awards, medals maintain their popularity. Our beautifully crafted medals come in a wide variety of sizes, shapes, colors, and themes.
With a variety of options to pick from, your custom ring is going to be one-of-a-kind. Choose the style of custom rings you want to create. All custom rings are available in a wide range of sizes in either gold or silver finishes. No matter the sport, our championship sport rings can be customized using your own exclusive logo and saying.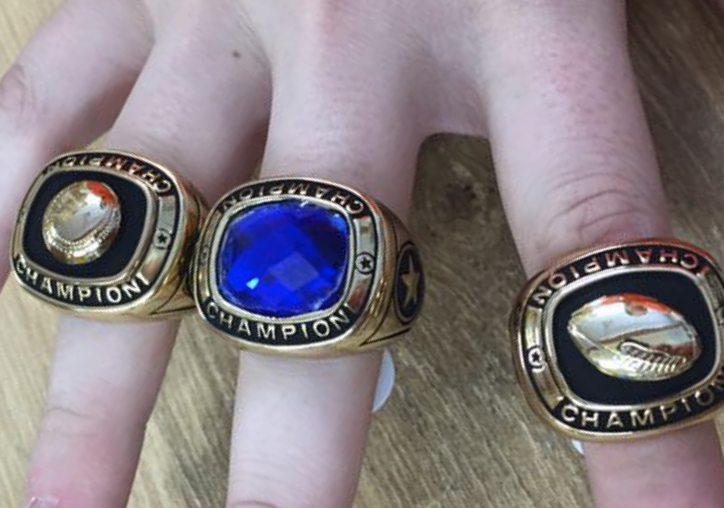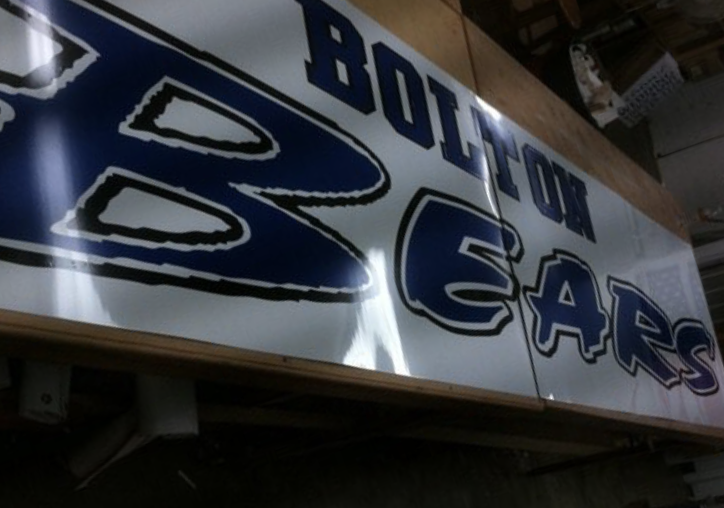 Highly durable, versatile and portable-custom printed banners are an ideal choice for events, business promotions, branding, and offline marketing.
Looking for an easy way to get remembered long after your next trade show, event, or customer interaction? Hand out single custom stickers that show off your name and business logo!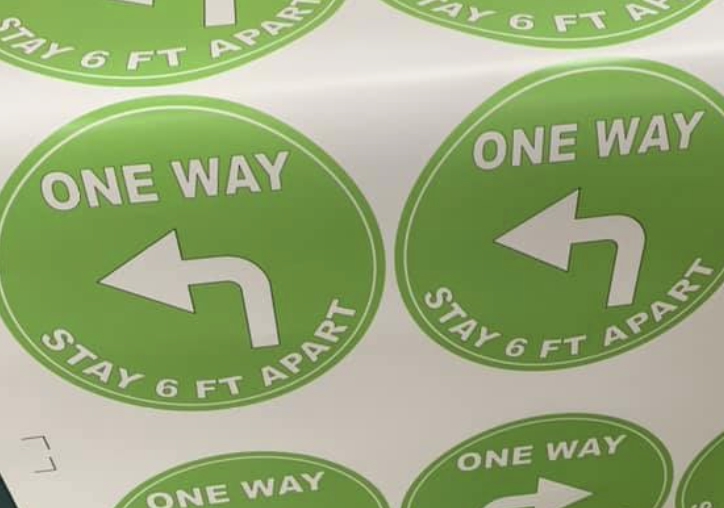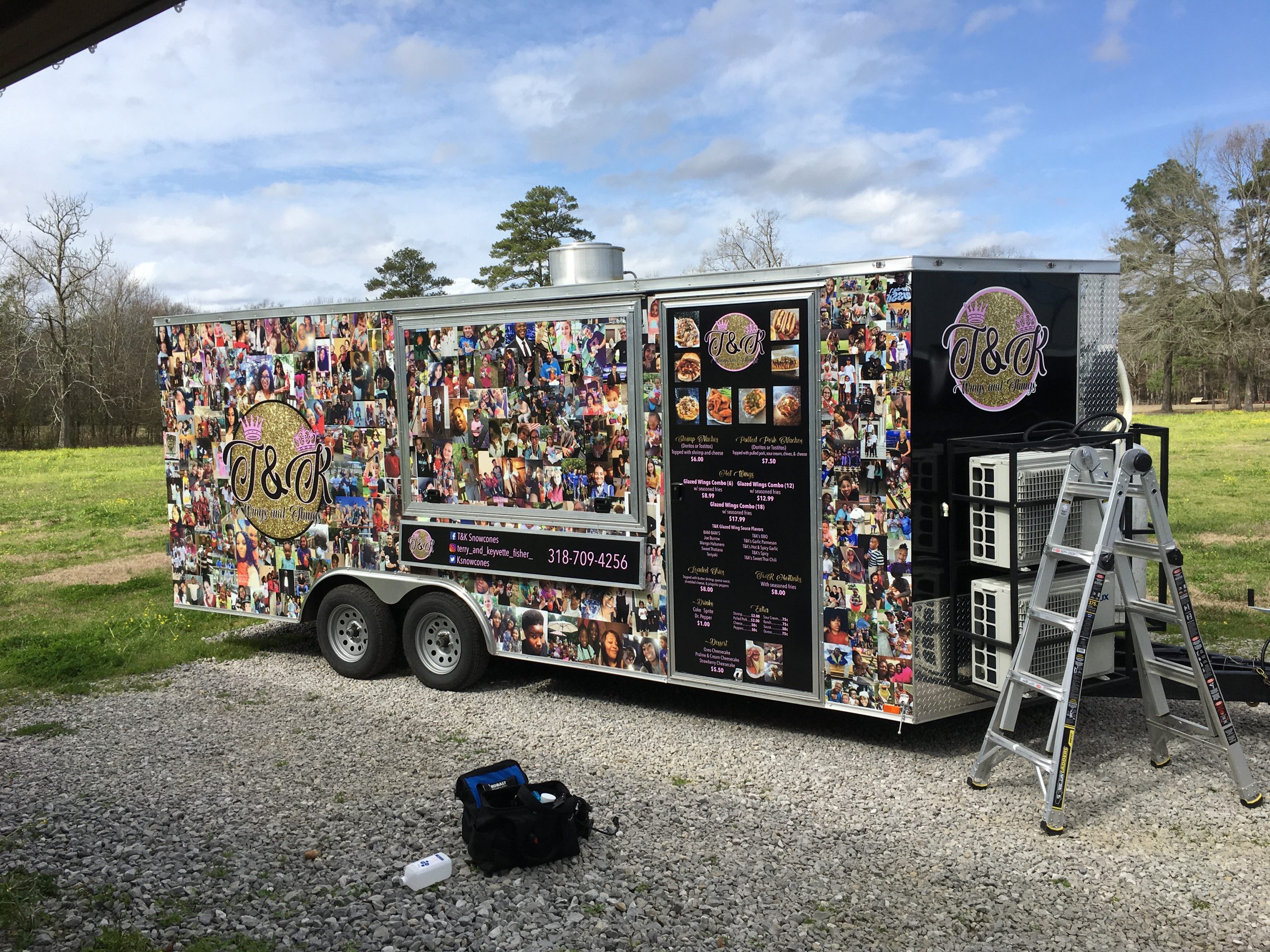 Custom vehicle wraps, boat wraps, trailer wraps, and more! If its got wheels, we can wrap it! Call our office or stop by and visit us to start the process.